New York Marathon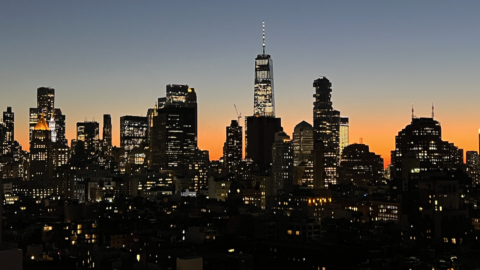 Nach fünf Jahren das erste Mal wieder New York: Wie hat sich der digitale Alltag in der Stadt verändert?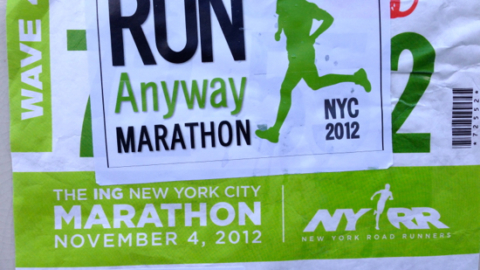 The New York Marathon was cancelled – but only due to political reasons. What happens shows a divided public in the city that so often asserts it is "one city".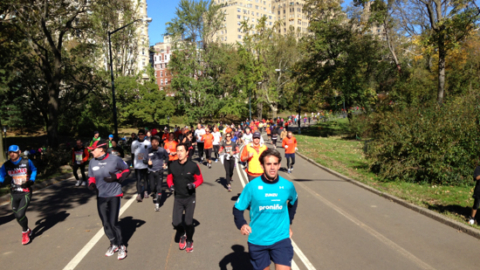 Der New York Marathon 2012 wurde abgesagt – nicht wegen Hurricane Sandy, sondern aus politischen Gründen. Doch via Facebook organisierte sich ein riesiger Underground-Lauf im Central Park.